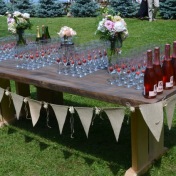 You Hit It Out Of The Park ...
"What can I say? You hit it out of the park on this one. It was everything I wanted and more. "
- Katherine
---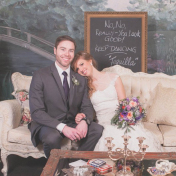 A Very Memorable Day ...
"Thank you SO much for supplying all the antiques for our wedding. All the small touches truly made to a very memorable day. Thanks for contributing to our celebration. "
- Jessica & Andrew
---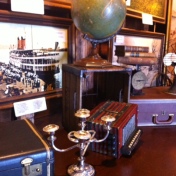 A Great Success ...
"The event was a great success – and the space was so warm and comfortable. Thanks, thanks, thanks! "
- Juanita
---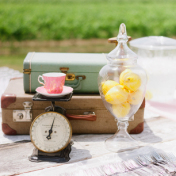 Everything Was Absolutely Beautiful ...
"Thank you for bringing my vision to life! Everything was absolutely beautiful. Thank you so much. Andrea - the frame of quotes is so special... I can't thank you enough. We are off on our honeymoon today! "
- Catherine
---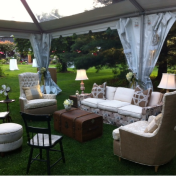 The Guests Absolutely Loved It ...
"It was a pleasure working with you. The lounge area was AMAZING! The guests absolutely loved it. We will definitely recommend you to our other clients. "
- Danielle & Liz
---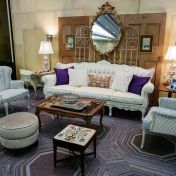 Could Not Have Been Happier ...
"Mike and I wanted to thank you for all that you did to make our wedding beautiful! We simply could not have been happier. The lounge area was so elegant and functional, the photo booth was gorgeous, as was the photo table, and sign-in table. You did a wonderful job in capturing our 'Old Hollywood' concept, and making the setting perfectly authentic to us. It was stunning. Thank you for everything! "
- Michelle & Mike
---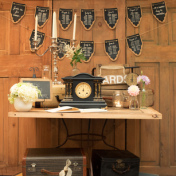 Turned Into Creative Bliss ...
"Where do we begin? The day Chris & I walked into The Warehouse we knew it was everything people were bragging about. The collection was breathtaking, and the journey of working with Liz and Andrea to hand pick important pieces to fulfill our vision, turned into creative-bliss. The amount of thought and work they put into our wedding design cannot even be imagined, but can be shared through the beauty in our photos. Kindness warms both Chris' and my heart when we think about how wonderful it was to work with them. Thank you again and we hope other couples will be blessed enough to work with the two of you! "
- Kendra & Chris
---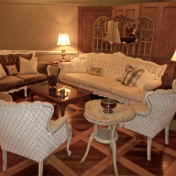 Absolutely Amazing ...
"Thank you so much for making our day that much more special with your special touches to the cocktail reception table (everyone loved the old photos and display), the vintage lounge, the crates for the cake, the photo booth props. Everything looks absolutely amazing and we can't thank you enough. "
- Allison
---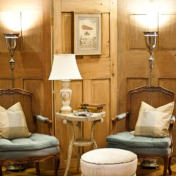 Surpassed My Expectiations ...
"We just returned from our honeymoon! Thank you so very much for your wonderful work at our wedding. The Vignette was AMAZING! It added so much to the theme of the wedding - it definitely surpassed my expectations - thank you! "
- Sarah
---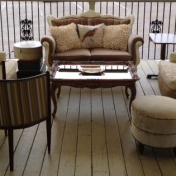 The Look We Were Hoping For ...
"Thank you so much for the lovely set up of the furniture on Friday. It all looked amazing. It was a pleasure to work with you on our wedding, it was exactly the look we were hoping for. "
- Lisa
---